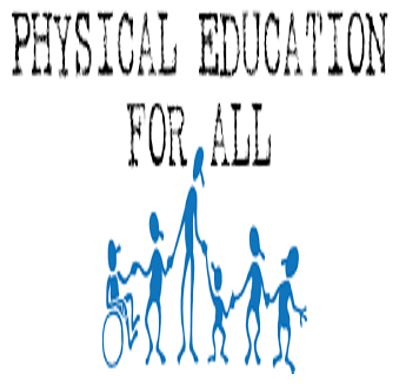 The STRIVE4You team is experienced in planning and hosting Adaptive Sports Days that are open to the entire community. An Adaptive Sports Day is a half- or full-day event cohosted by a local community parks and recreation department, a college, or an advocacy group wanting to increase low vision awareness in their community. These events function like miniature conferences that feature breakout sessions for hands-on adapted recreational activities and topics related to low vision mindfulness. STRIVE4You provides the equipment and a full team of presenters to facilitate the activities. These Adaptive Sports Days serve to foster an inclusive environment and educate attendees on the exceptional abilities of each unique citizen. All STRIVE4You team members have passed an extensive background check and are experienced in their adaptive sessions.
Our webinars and Adaptive Sports Days are effective ways to raise adaptive sports and recreational interest in a community.
Let us help you start planning your Adaptive Sports Day by filling out THIS FORM. A STRIVE4You team member will contact you to start planning your day immediately!